Have the confidence to defend yourself.
High Quality & Professional Defense Training
Boise Cities Krav Maga Family Self Defense Centers offers the finest Krav Maga instruction in Ada County. Our experienced staff and instructors are always friendly, but always take their job of teaching life saving, self-defense seriously.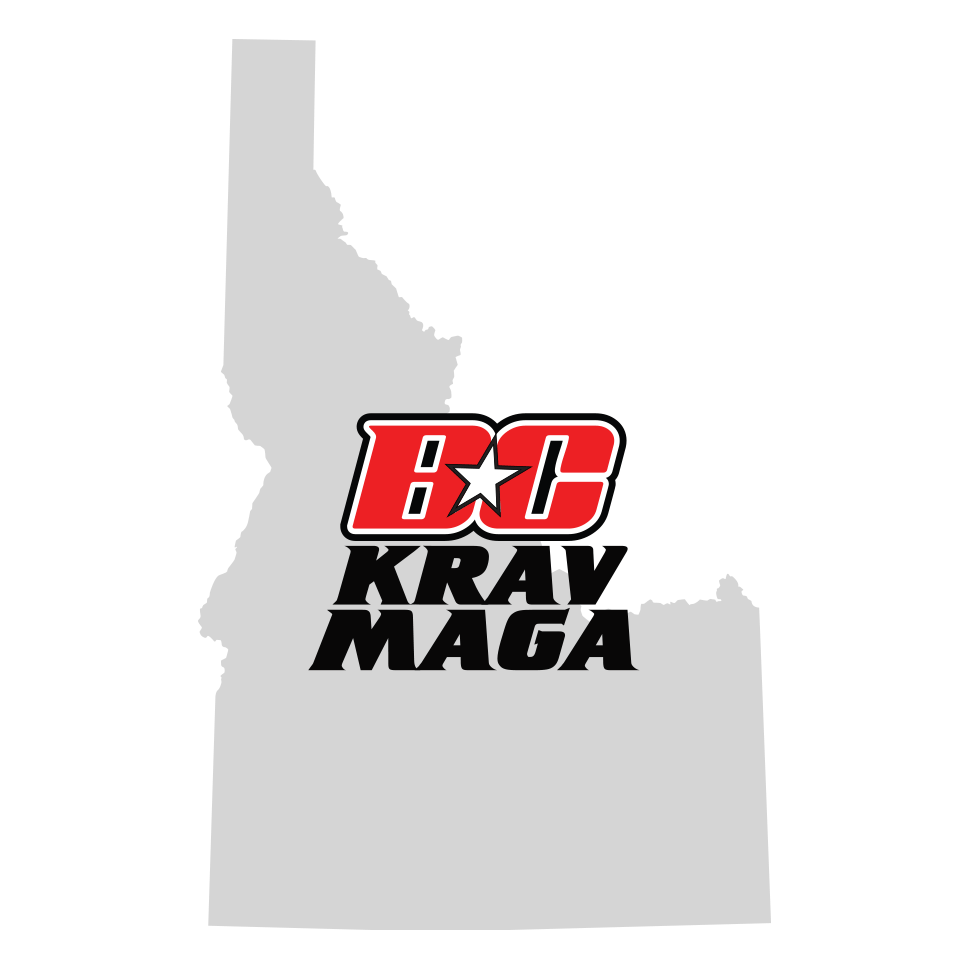 The average class burns over 800 calories. We combine High Intensity Interval training with heavy bags for the ultimate workout.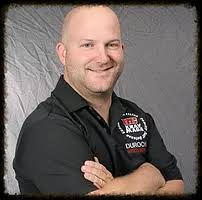 Beau Durocher
Chief Instructor
Mr Durocher began his training as a young teenager with Master Mark Cox in American Tang Soo Do. He has a passion for martial arts and Mr Cox helped hone his skills, and provide a path to follow which would lead to his ultimate goal of opening his own martial arts studio. "Mr D" as his students call him has taught thousands of students from all walks of life. He has been actively teaching men, women, and children for the last fifteen years on a daily basis. His passion for teaching and helping his students achieve their own goals through martial arts is his main goal. Mr D has been through many challenging scenarios in his past which have helped shape him and make him stronger. Beau and Rebecca married in September of 2006 and they now have three children. Beau's greatest accomplishment and joy in life is his wife Rebecca and raising their children together.